Superior Products & Uncompromising Service
Our Mission
At Penfolds Roofing & Solar we know that an investment in a new roof is one of the most important decisions you can make when upgrading your home. That's why we've gone above and beyond in ensuring that you receive only the best of expert advice and most flexible and effective range of choices possible!
We have made it our mission to deliver superior roofing & solar products with uncompromising service and provide total peace of mind tailored to every customer. With over 80 years of service, we offer the most comprehensive warranty package available in the industry and are the only roofing and solar company who are able to incorporate both the Manufacturer's Warranty and the Workmanship Warranty into a single Peace of Mind Warranty for all our custom products.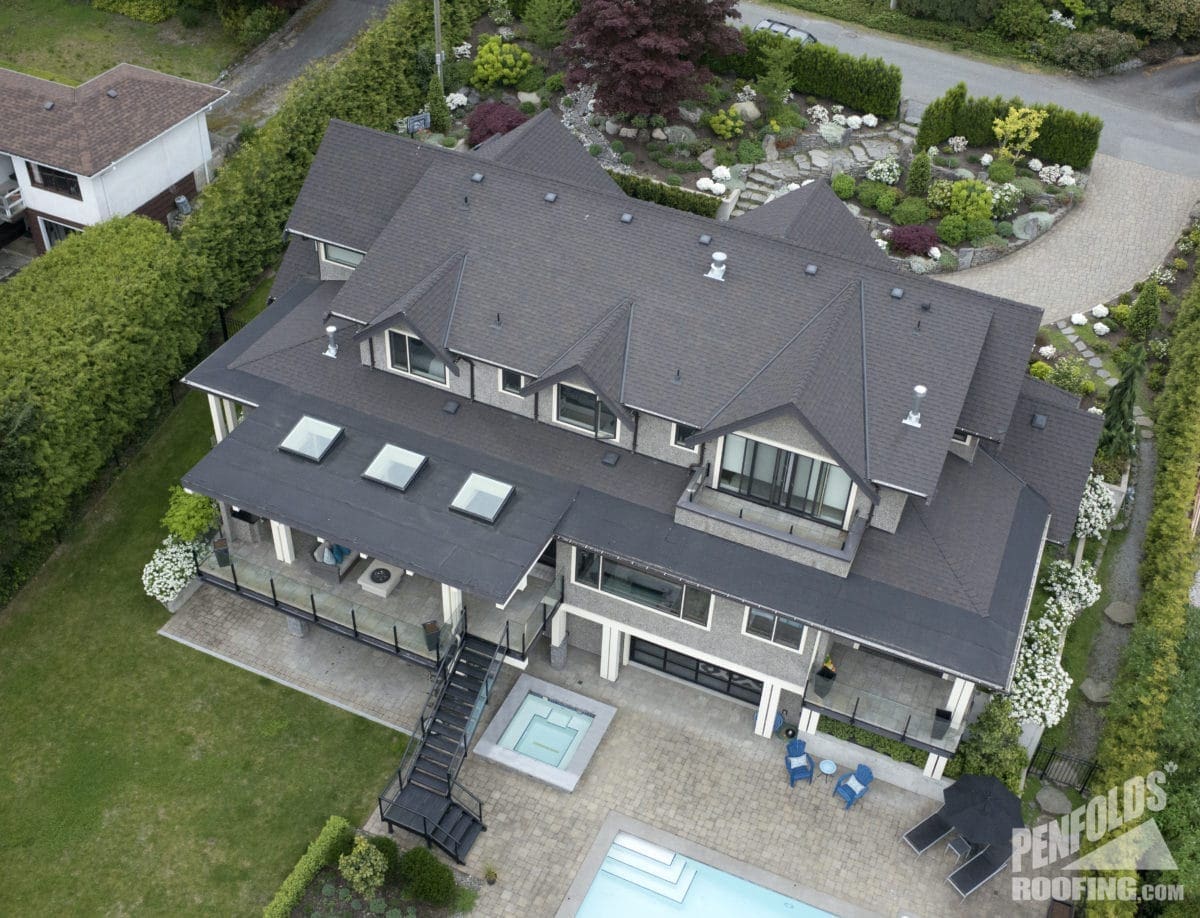 'Hard Working & Friendly'

"Good experience. Hard working friendly workers. Complete and efficient clean up. We are delighted, with the results, and we would not hesitate to recommend Penfolds."

D & D

Delta

"Would just like to thank the Penfolds team for providing a professional, cost-effective, courteous and timely roofing service. If we ever need a new roof, we would not hesitate to call on Penfolds."

Alfonso Casasempere

'Proven Value'

"Penfolds has proven it's value to us and I even selected Penfolds as my preferred roofing company for my own home."

Farzad Mazarei

Builder & Developer

'Professional, Reliable Roofing Company'

"Our experience with Penfolds Roofing was exceptional. The Team and Crew were very professional, from the time we booked them all the way until cleanup. If you are looking for a Professional, Reliable Roofing Company, Penfolds is it!"

Dyan Woodhouse
Committed to a Greener Future
As a company we have made the commitment to a greener future by reducing our carbon footprint and being a leader in the construction industry. We are Climate Smart certified for 2018 and are continually searching for ways to reduce our green house gas emissions. Recent efforts include, but are not limited to converting our fleet of vehicles to propane, installing programmable thermostats in all of our offices and instituting a turn it off policy. In 2018 we plan to install a full solar system on our new head office and showroom in Coquitlam. By offering roof-top solar panels, we are proud to enable our customers with the opportunity to produce clean and renewable energy for their own homes and businesses.