Penfolds stands for community.
In the Community
Penfolds believes in giving back to the community that has supported us throughout the last 80 years. Each year Penfolds holds a Supper in the Park in the heart of East Vancouver which is an event we look forward to year round. Thanks to our volunteers' generous donations of time and money, we not only have warm food to give but also a huge amount of warm clothing and personal hygiene items for both men and women in need.
All year round The Salvation Army helps people in need by providing food, clothing and shelter. The Salvation Army in Canada started in 1882 and is the largest non-governmental direct provider of social services. Each year they serve 1.5 million people across Canada we are proud to be a sponsor of The Salvation Army's Hope In The City Breakfast each year.
Penfolds has also proudly donated multiple roof installation to The Home Team in Coquitlam which enhances lives by providing home repairs for families in need. Often Cedar Grove Roofing Supply, who is our trusted roofing material supplier, also joins us in donating the materials.
We are also a proud supporter of the Dundarave Festival of Lights, West Vancouver's signature celebration of arts and culture in the Christmas season.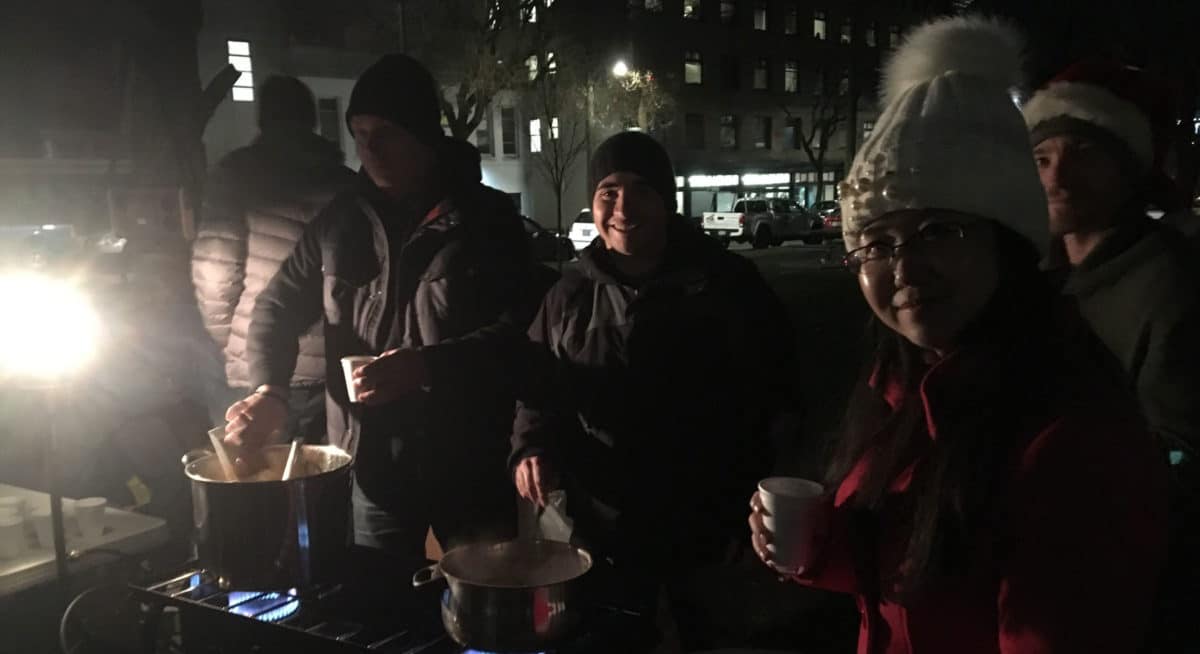 'Efficient & On Time'

"Very efficient and did all the work on time, would recommend to anyone who needs a new roof. Clean fast and all done properly backed up by Penfolds warranty."

Bob

, Vancouver, Recent Customer

'Repeat Customer'

"The work they did was so fantastic that when we moved into our new house a decade later, they were our first call when we had repairs needed on the deck and later on when we needed a new roof."

Heather G

Fraser Valley, Recent Customer

'Went the Extra Mile'

"Penfolds had great and timely service, went the extra mile and replaced the flashing when many other companies don't. The roof look looks great and we'd recommend them to everyone!"

Katherine

Vancouver, Recent Customer

' Very Professional Crew'

"We are very pleased with the work Penfolds did supplying and installing our new roof. The crew was excellent, very professional. They were done quickly and left no mess at all!"

M. Lavoie

Recent Customer