Trusted Roofing Solutions Since 1937
Roofing & Solar Services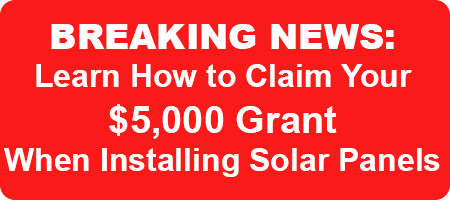 Penfolds Roofing & Solar specializes in roof removal, new roof installation, roof maintenance and repair as well as solar panel installation for both commercial and residential projects.
As a family-owned and operated business, we blend personal service with high standards. Our team aims to consistently provide expert advice, superior materials, trustworthy installation, and competitive pricing to all of our customers. We also back our work with one of the most comprehensive warranty packages in the industry.
As Vancouver's most trusted and experienced roofing contractors, we offer a variety of roofing solutions designed to protect your home and building. From asphalt shingles, standing seam metal and rubber shake to flat roof options, cedar installations and conversion and emergency leak repair services; we combine the best roofing materials with the knowledge, skill, and experience of 80+ years in business.
Completing over 1,000 roofing projects a year, it is our pleasure to assist you with any questions you might have. Whether it's what type of roofing product is best for my house? Should I repair or replace my roof? Or how much does a new roof cost? We can help.
Contact us today to request a free estimate on your project.
Please note, our storefront locations are open to the public by appointment only. Please contact us at 604-254-4663 to arrange for our representatives to meet you to answer your questions and view our products.
Penfolds Roofing and Solar has a comprehensive health and safety policy, we are proud to be COR certified. We ensure health and safety is a top priority during your installation. The wellbeing and safety of every employee, customer, spouses and children is paramount.
Penfolds Roofing & Industry News Blog
Providing the latest news in the roofing and solar industry!
Your roof is the first line of defence against the weather and elements and possibly the most important thing keeping your family warm and dry. We're happy to share some tips, tricks and knowledge that we've picked up in our 80+ years of business.
As recently announced in this CBC article, due to popular demand, the Federal $5,000 Greener Homes Grant may be running out of funding sooner than...

Read More

Spring Maintenance for Your Roof When was the last time you looked up to inspect your roof? When was the last time a professional...

Read More

With the Canadian Federal Budget 2023 announcement on March 28, 2023, came the confirmation of the Clean Technology Investment Tax Credit and the Clean Electricity...

Read More