Ken Mayhew has been the voice and the driving force behind Penfolds Roofing and Solar for more than 25 years as President of the company.  He has been influential in building what was a very small roofing outfit in to one of the largest roofing companies in BC.  Today Penfolds stands for quality workmanship, honesty, integrity and a company that people can trust when it comes to their roofing and solar needs.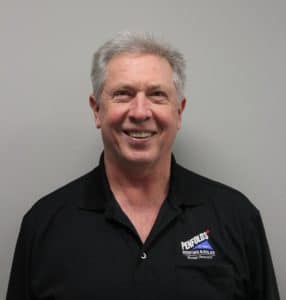 Ken Mayhew
Entrepreneur of the Year (EoY) has recognized Ken and Penfolds, and now is a finalist in the Construction Category.  EoY has been in operation for over 20 years and has always looked for business leaders in every field.  According to them:
We're proud to celebrate Canada's top entrepreneurs. Those who dare to pursue the uphill climb and don't just keep the pace, but accelerate. They speed up innovation, growth and social improvement. And build lasting legacies that inspire the next generation. They're an unstoppable force to be reckoned with.
That's why for over 20 years, we've honoured their achievements with the EY Entrepreneur Of The Year™ Awards.
EoY 2016 Finalist – Construction Category
If you would like to find out more about the EoY program, or the company please feel free to visit their web site to learn more about who they are and what they do.
As a company we are thrilled to have Ken be one of the finalist and look forward to the results!