Cool Your Home with Solar Panels!
On these hot Summer days the sun shines directly on your roof and has a heating effect that permeates into your home. Is it true that solar panels can cool your home? Absolutely!
A study conducted by the UC San Diego Jacobs School of Engineering completed tests with various solar panel layouts and tested roof temperatures with thermal imaging.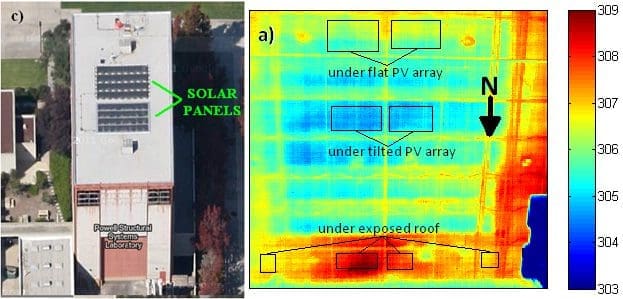 Researchers discovered that exterior roof temperatures were 5 degrees Fahrenheit cooler with solar panels, as the panels blocked direct sunlight from hitting the roof. Also, the solar panels contributed to lowering roof temperatures because the panels themselves were reflecting the sun's heat away from the building. Overall, the solar panels "reduced the amount of heat reaching the roof by about 38%!"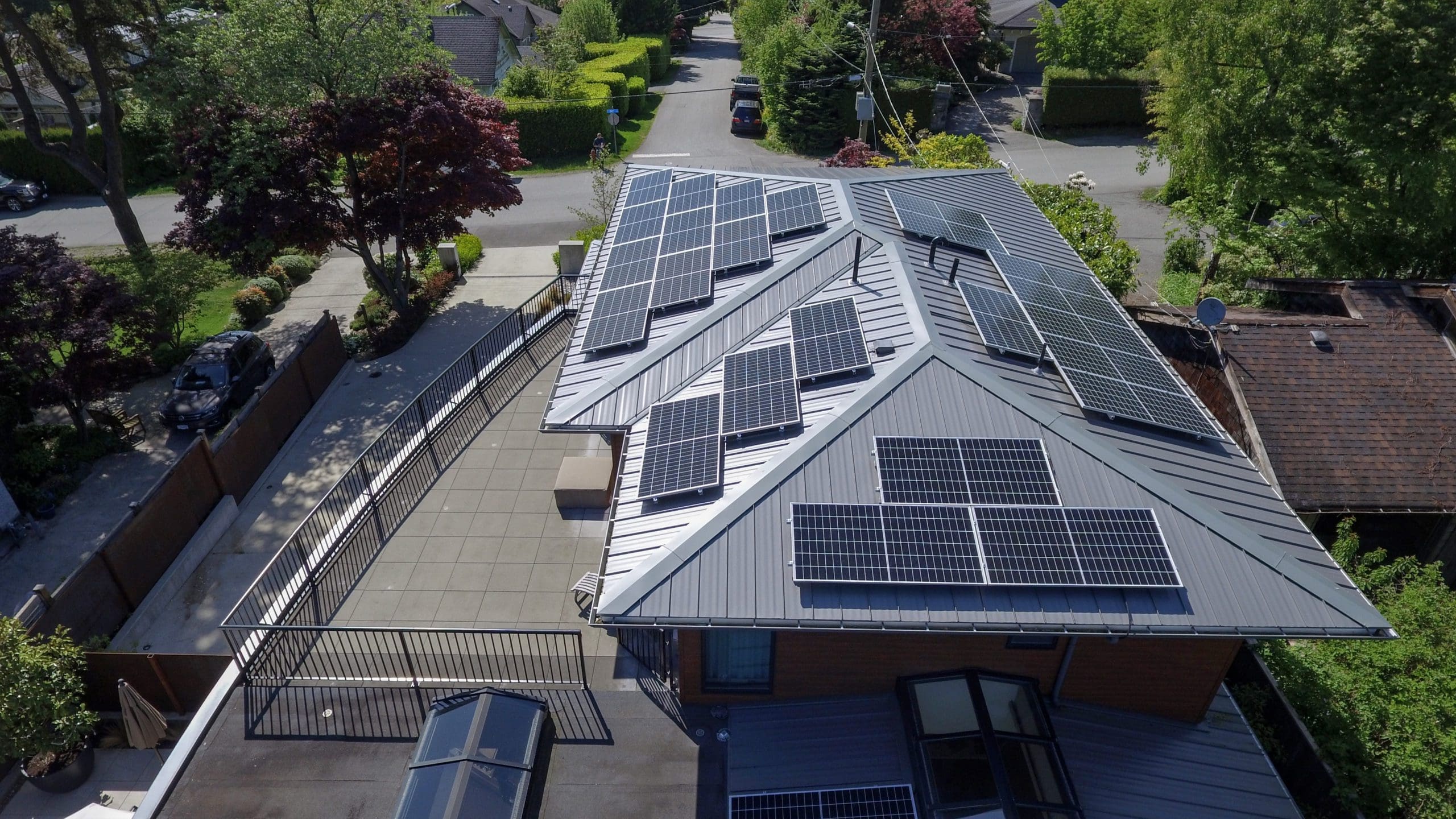 In addition to cooling your home during the Summer, solar panels also add an insulation value in the Winter by helping to keep warm air inside your home. How great is that? These factors alone make your home more energy efficient and are estimated to provide a 5% payback of the solar panel system cost!
To learn more, visit our Benefits of Residential Solar Panels page for more information.
Do you have more questions about solar panels? Contact us today as we're happy to answer your questions and even provide you with a Free Estimate!